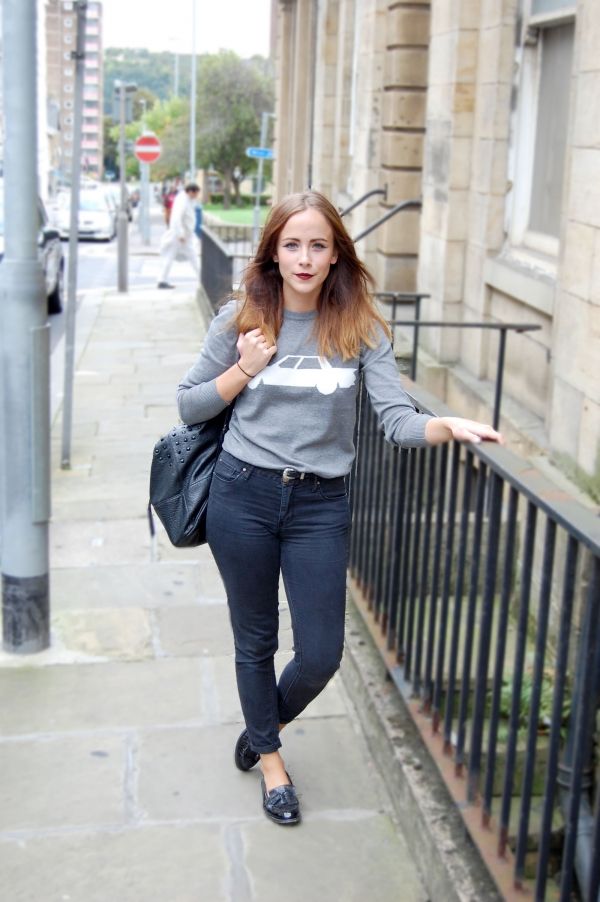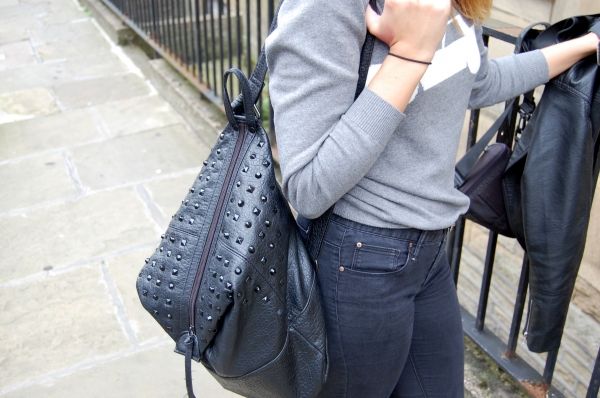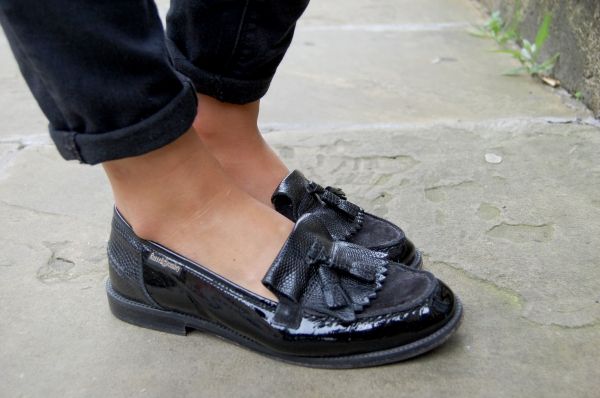 Quite a simple look from me today, but something I find myself wearing a lot now i've returned to uni. Due to early mornings and confusing weather, I seem to find myself gravitating to a more simple ensemble. Simple, yes, but effective all the same due to this super cute JW Anderson for Topshop lookalike sweater by Choies.
It got a lotta lotta love today when I wore it and in hind sight I probably didn't do it the world of good keeping my look simples with jeans and my ever faithful loafers, but hey you live and learn, and it just shows what a versatile little number it is
after all, statement jumper 1, Megan 0.
x M
Labels: ootd