Over the past few weekends that may or may not have been spent shopping I have noticed the vast improvement of discount store TK Maxx.
From a family of discount hunters TK Maxx has always been a shopping destination of choice, but only every once in a while when passing, now it is a shopping MUST for me!
I have picked up some seriously impressive designer and high end highstreet pieces and thought it was about time I shared them with you all...


1.Pink Cat eye Sunglasses- Valentino
2. Blue Wayfarer style Sunglasses- Marc by Marc Jacobs
3. Chunky Suede Colour Block Heels- Jeffrey Campbell
4. Chunky Wooden & Leather Platforms- Kurt Geiger
5. Pink Tailored Trousers- The Kooples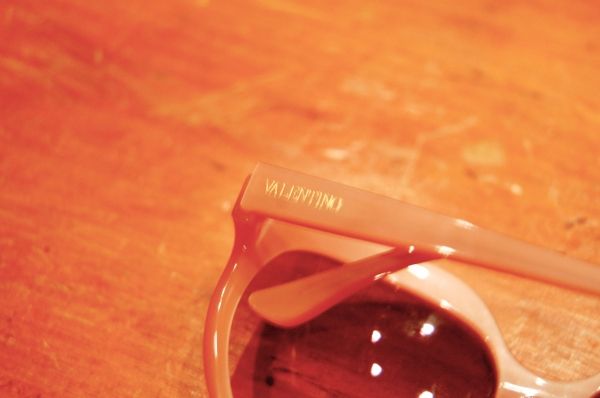 Initially I put these Valentino sunglasses on for a joke, thinking they were way too big and abit of a gharish colour, but I fell completely in love with them. They're a really lovely shape against my face and the cat eyes make them look super chic and for £22.99 I just couldn't say no!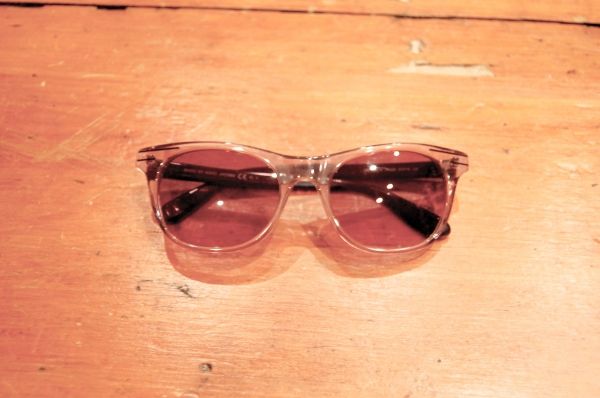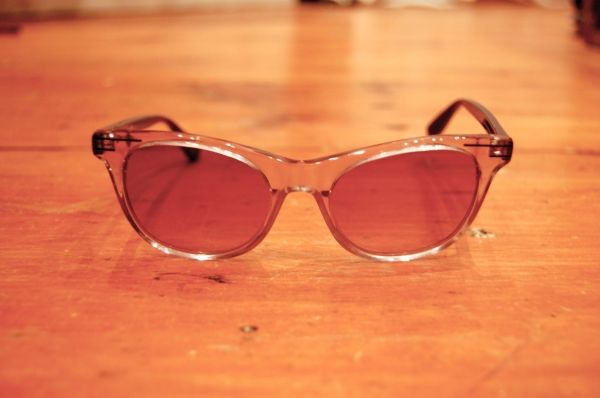 These Marc by Marc Jacobs beauties are the same shape as a Ray Ban Wayfarer, which, to me will always be an all time favourie shape; but these babies have that perspex look going on that has swept across the fashion world this season so in my eyes were a MUST to finish off my summer wardrobe. £45.00.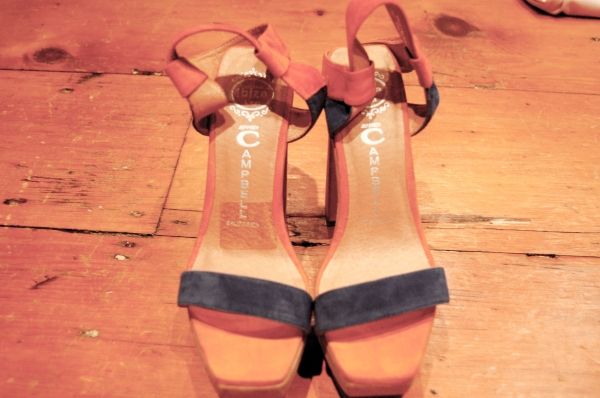 These stunning 70's inspire colour block platforms by Jeffrey Campbell are most definitley my BEST bargain find EVER! I am completely in love with them, I love the three dimensional feel to them with the cobalt blue platform. I can't wait to rock them as soon as we get some sunshine, I mean I couldn't possibly risk getting the suede wet, until then they will sit centre stage on my bookshelf..in the words of Bruce Almighty B-E-A-UUUUtiful! £49.99.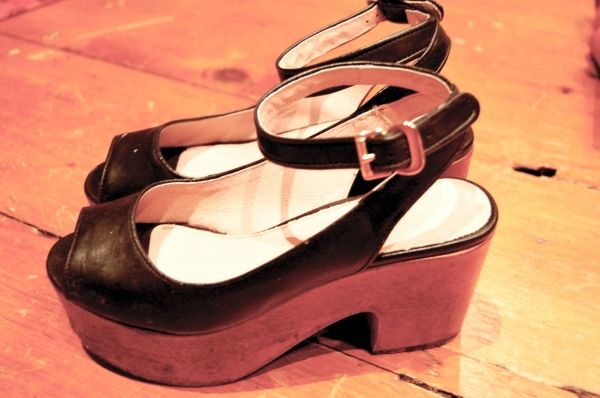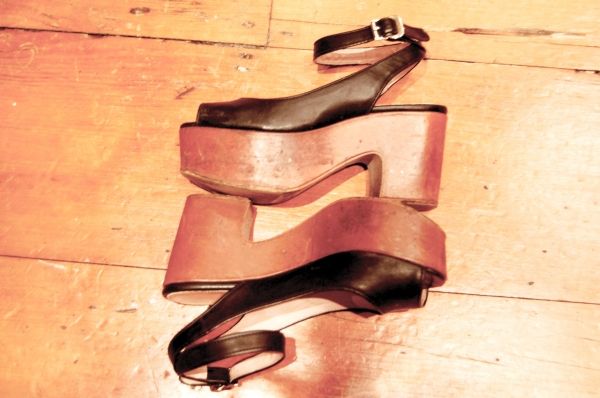 I've shown these off before a couple of months ago, but yes they are from TK Maxx and yes I love them and have worn them to death so they do look a little worn, but oh well, they were a complete bargain for just £40.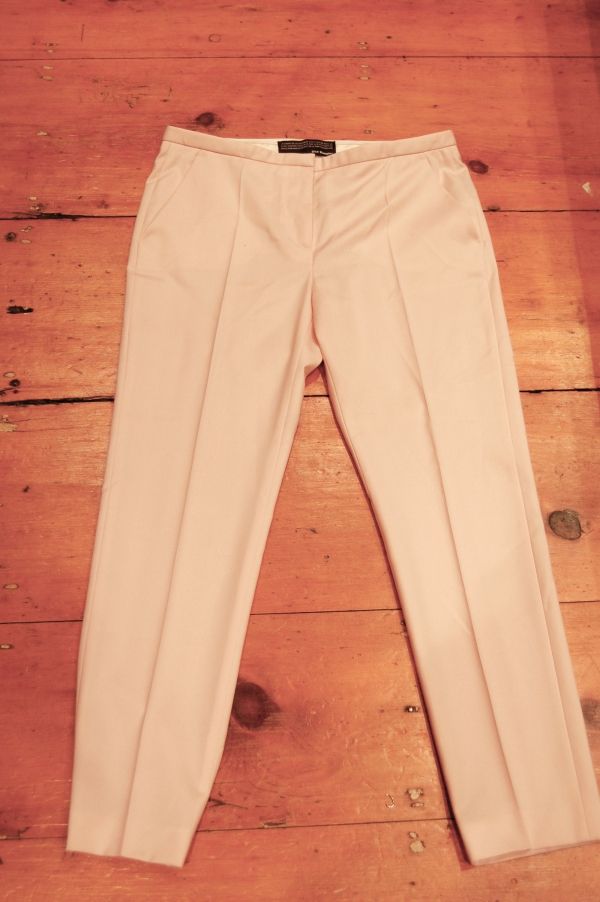 When I noticed a rail FULL of The Kooples goodies I nearly wept with excitement! But as it was the end of the month could only justify one item, WAA. So I picked these gorgeous, lightweight tailored trousers in a beautiful soft pink shade. The perfect Spring pair to wear with a patterned cami and a statement shoe all I need now is the Spring part...


So there we have it my rather exciting (well for me) TK Maxx haul, I'd seriously reccommend popping in to your nearest store ASAP as they have completely upped their game and it is now my first port of call for any shopping trip.

Whats your favourite piece?


x M



Labels: Bargains, fashion, Haul, Jeffrey Campbell. Marc by Marc Jacobs, kurt geiger, The Kooples, TK Maxx, Valentino